See us for French & European Vintage, European & English Collectibles, Art Deco & European Style Decor
WELCOME to Du Bois . . . An on-line store for French Vintage, Art Deco, French, English & European Collectibles
and French & European Style Home Decor.
We hope to inspire you to create an authentic "European Look" for your home using a combination of vintage, collectibles and new home decor items from our collection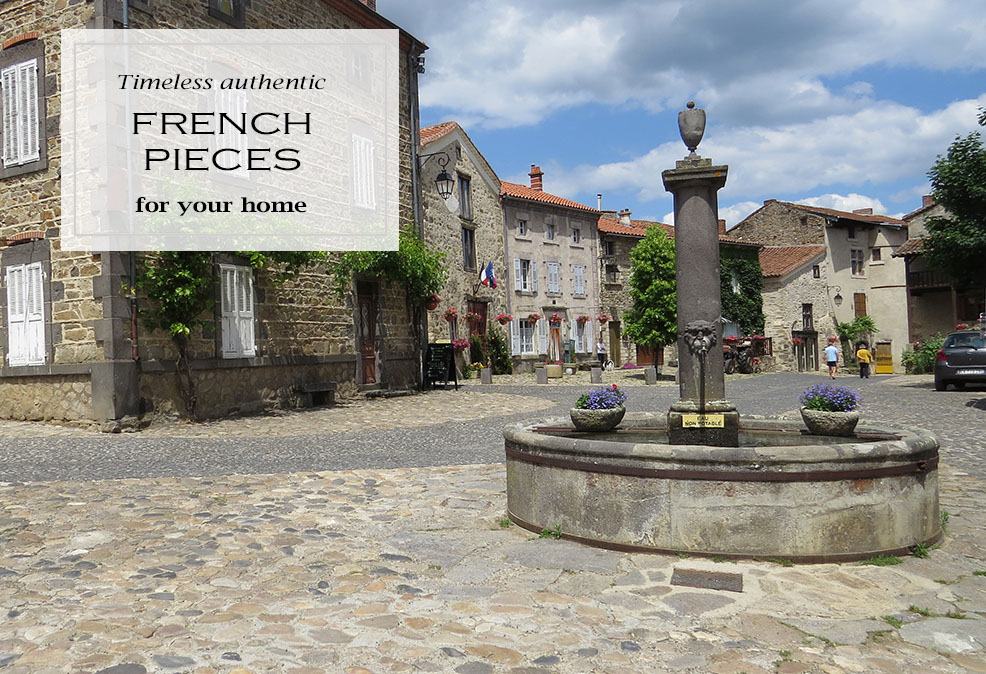 FRENCH VINTAGE
View our collection of authentic French vintage
of interesting and unique pieces to add interest
and excitement to your home decor.
EUROPEAN VINTAGE
20th Century Decor - A time when Art Deco and Retro was the height of sophistication and style. A timeless look that complements today's modern home.
COLLECTIBLES
For collectors of Military, Fishing Reels, Automobiles, Cigarette Cases and Pocket Watches we have gathered an exciting collection of memorabilia for you to choose from.
FRENCH & EUROPEAN STYLE DECOR
Recreate an authentic French/European style in your home by choosing from our range of Home ware and soft furnishings.