WELCOME to DuBois Antiques . . .
An on-line store for French Antiques, French Art Deco, French Vintage and French Style Home Decor. Our passion is for all things French and we hope
to inspire you to create an authentic "French Look" for your home using a combination of antiques and beautiful objects from our French collection.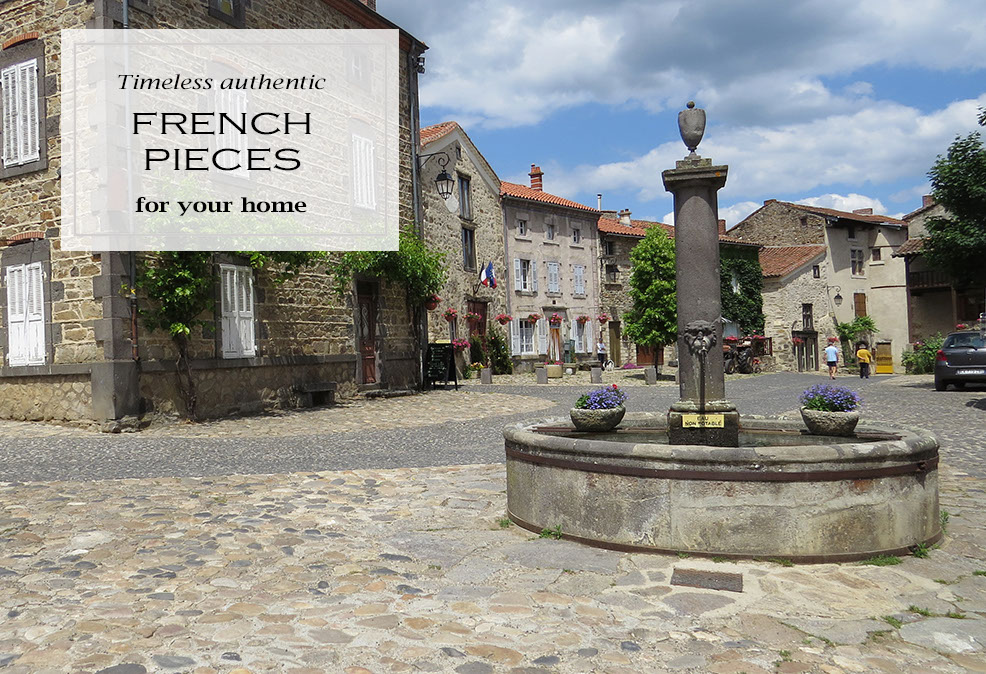 FRENCH CLASSICS
Imagine sparkling chandeliers, elegant Louis 15th chairs, 18th-19th century fauteuil chairs, gilt mirrors, marble top secretaire desk to grace your elegant home.
FRENCH VINTAGE
20th Century Decor - A time when Art Deco and Retro was the height of sophistication and style. A timeless look that complements today's modern home.
FRENCH STYLE DECOR
Recreate an authentic french style in your home
by choosing from our range of homeware and
soft furnishings.
UNIQUE CHRISTMAS GIFTS
Explore our website and discover unique gifts
for your friends, family and work colleagues this christmas
Insert
FREE GIFT WITH PURCHASE BEFORE 15TH DECEMBER